Replacement Filters For Lab Water Systems
---
Filters For Millipore, Barnstead, labconco, US Filter, Continental, ELGA, AQUAMAX
and most other lab water systems
Are you paying too much for filters for your lab water system?
We can help you save money.
We offer High Quality Replacement filters for most laboratory water systems.
High Quality
Lower Cost
Great Customer support
Free Technical Services
30 Years of experience with Millipore equipment and applications
We have saved companies and Universities

millions of dollars since 1991
APS

ULTRA™

brand high quality products

are manufactured in the USA.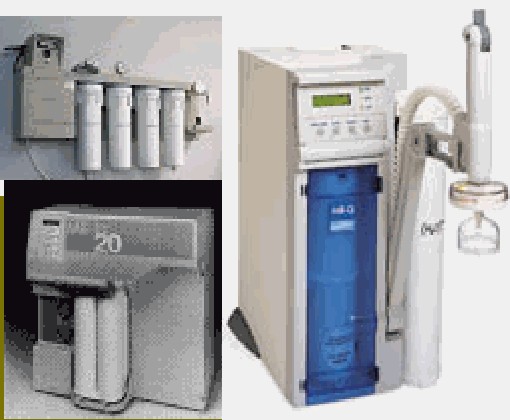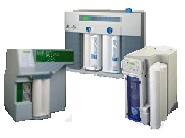 All Images are representative and may or may not be of actual product.



Tags : LAB WATER FILTERS | REPLACEMENT | FILTERS | LAB | WATER | SYSTEMS

LAB-WATER-FILTERS.COM content (C)2009-2023 APS Water Services Corporation - All rights reserved
Website Software - Multi-Website Content Manager - Wilson Web Engineering (C)2012-2023


Micro-Website is a trademark of Wilson Web Engineering

replacement filters lab water systems
lab-water-filters.com micro-website™
9/26/2023
3:10:04 AM




Google Apps
Barnstead Filters and Parts
---